Sustainability at AD/PD™ 2024
AD/PD™ 2024 International Conference on Alzheimer's and Parkinson's Diseases and related neurological disorders is committed to integrating sustainable meeting practices and initiatives that have global impact and result in useful achievements.
We firmly believe that we all have a part to play in preserving our future for generations to come, both locally and across the globe. Therefore, we are organizing the forthcoming AD/PD™ meeting with sustainability in mind – for our planet and environment, as well as for everyone involved with the event: from the organizing team and committees, through our partner chain, all the way to the delegates we welcome.
The 2024 Meeting destination city and conference venue are also aligned with our vision of improving our environmental and society impact.
How You Can Contribute as an AD/PD™ 2024 Delegate:
As individuals, as well as a community, each of us, can and should contribute towards maintaining the natural ecological balance in the environment and preserving the planet and its natural systems and resources. Here is what we invite you to do as part of the AD/PD™ 2024 Conference:
Offset your CO2 emissions and support a project with social value
Use the mobile app (instead of printing) to inquire about the program details
Use more sustainable ways of traveling to and around Lisbon
Reduce the waste you generate and separate disposal
Opt for reusable mugs and bottles
AD/PD™ and the Sustainable Development Goals
The Sustainable Development Goals (SDGs, also called the Global Goals) are 17 goals with 169 targets that all UN Member States have agreed to work toward achieving by 2030. They set out a plan for a world without poverty, hunger, and disease.
We at AD/PD™ want to contribute to the achievement of these objectives in our value chain. We support and work toward the following SDGs: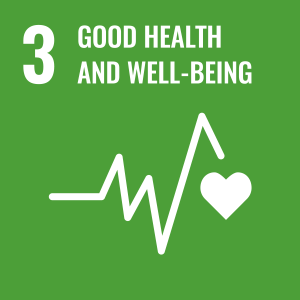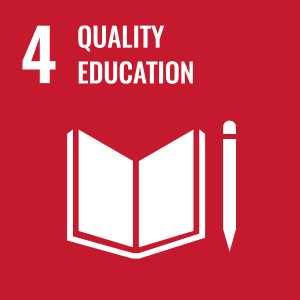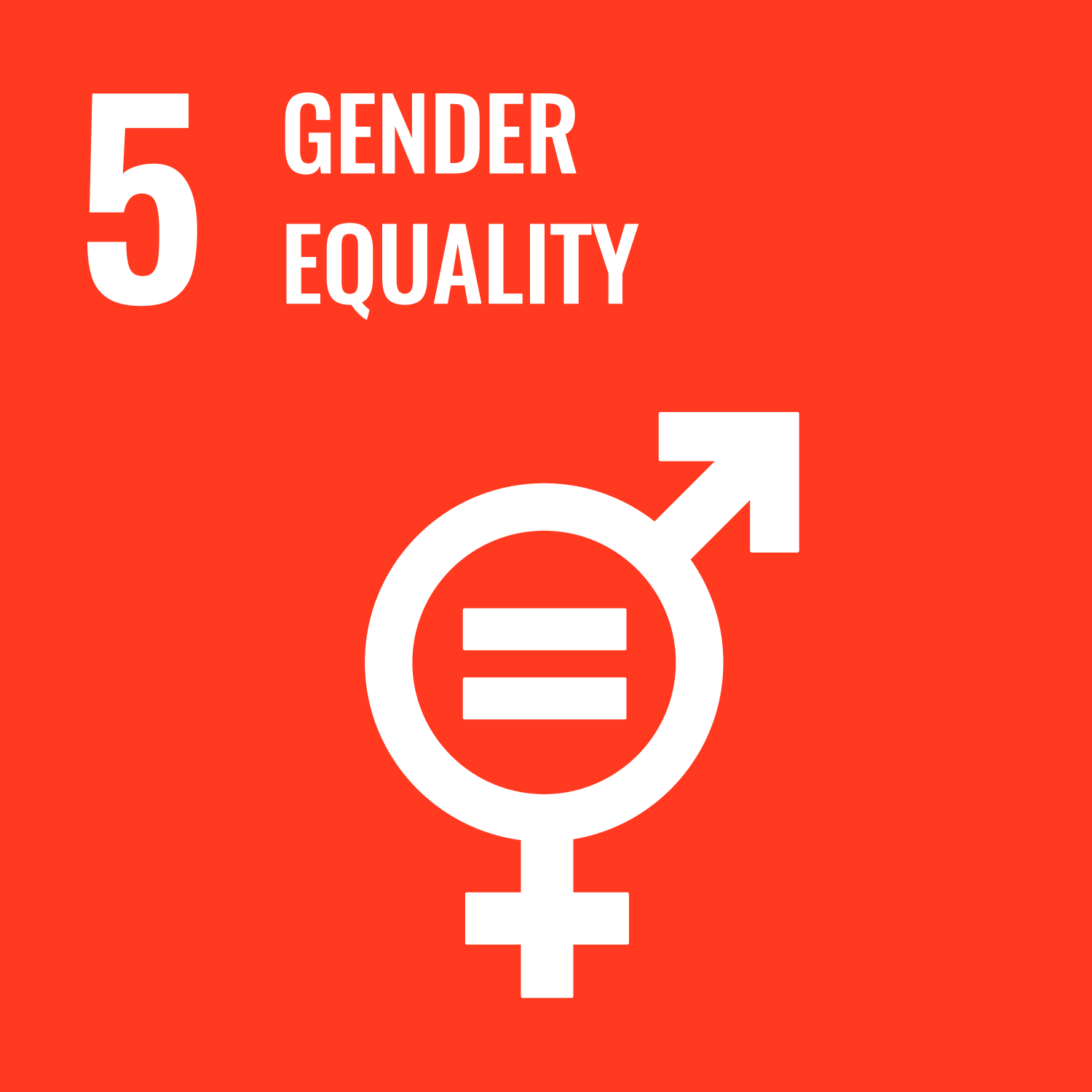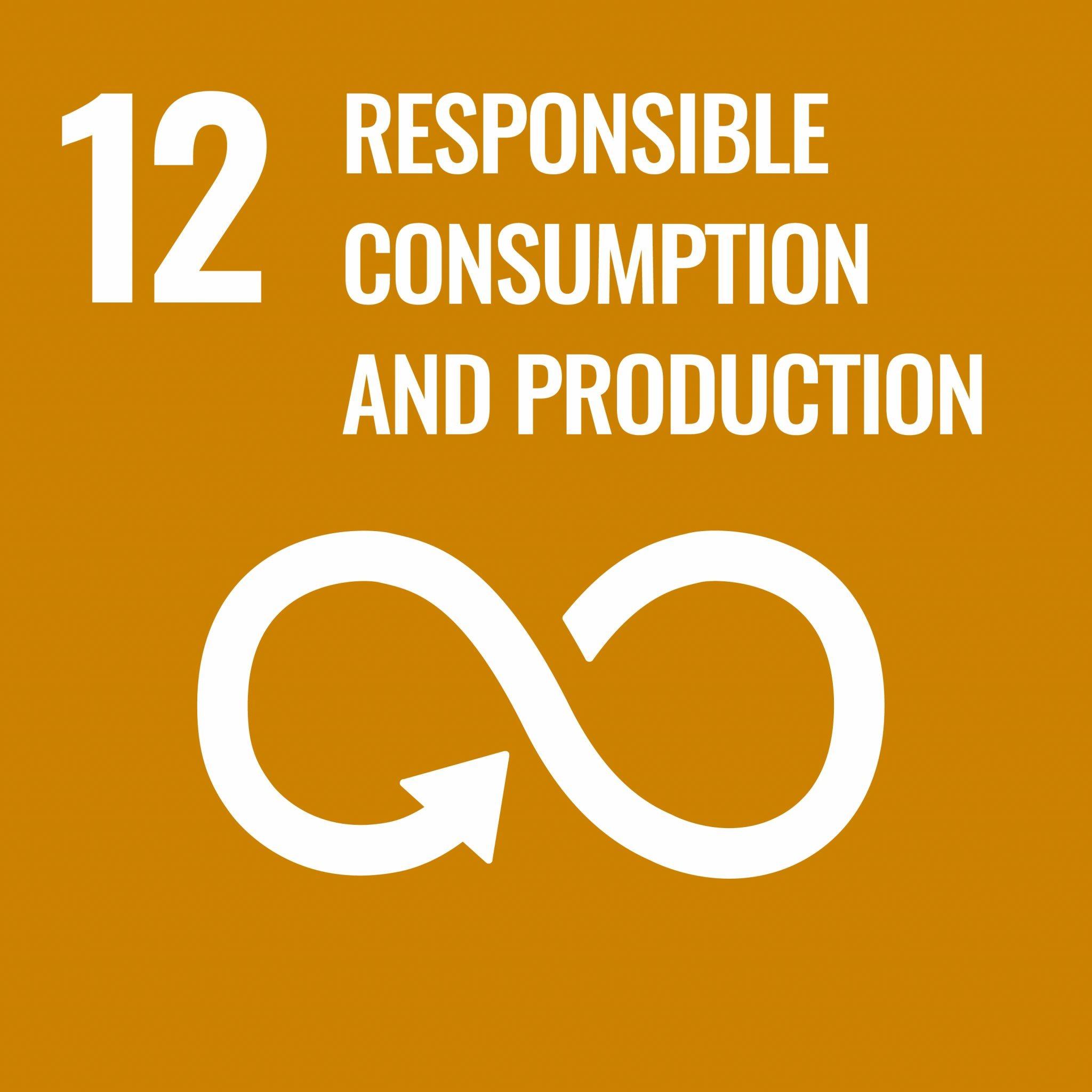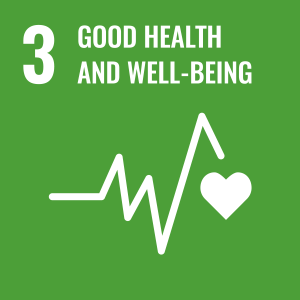 Ensure healthy lives and promote well-being for all at all ages
At AD/PD™ 2024, we strongly believe that well-being is not only a desirable outcome but also an integral core value that forms the foundation of our Conference. As experts in neurodegenerative diseases, we hold a moral obligation to prioritize the well-being of our patients, colleagues, and society at large. By prioritizing well-being, we showcase our unwavering commitment to ethical principles that shape our work and uphold the highest level of care.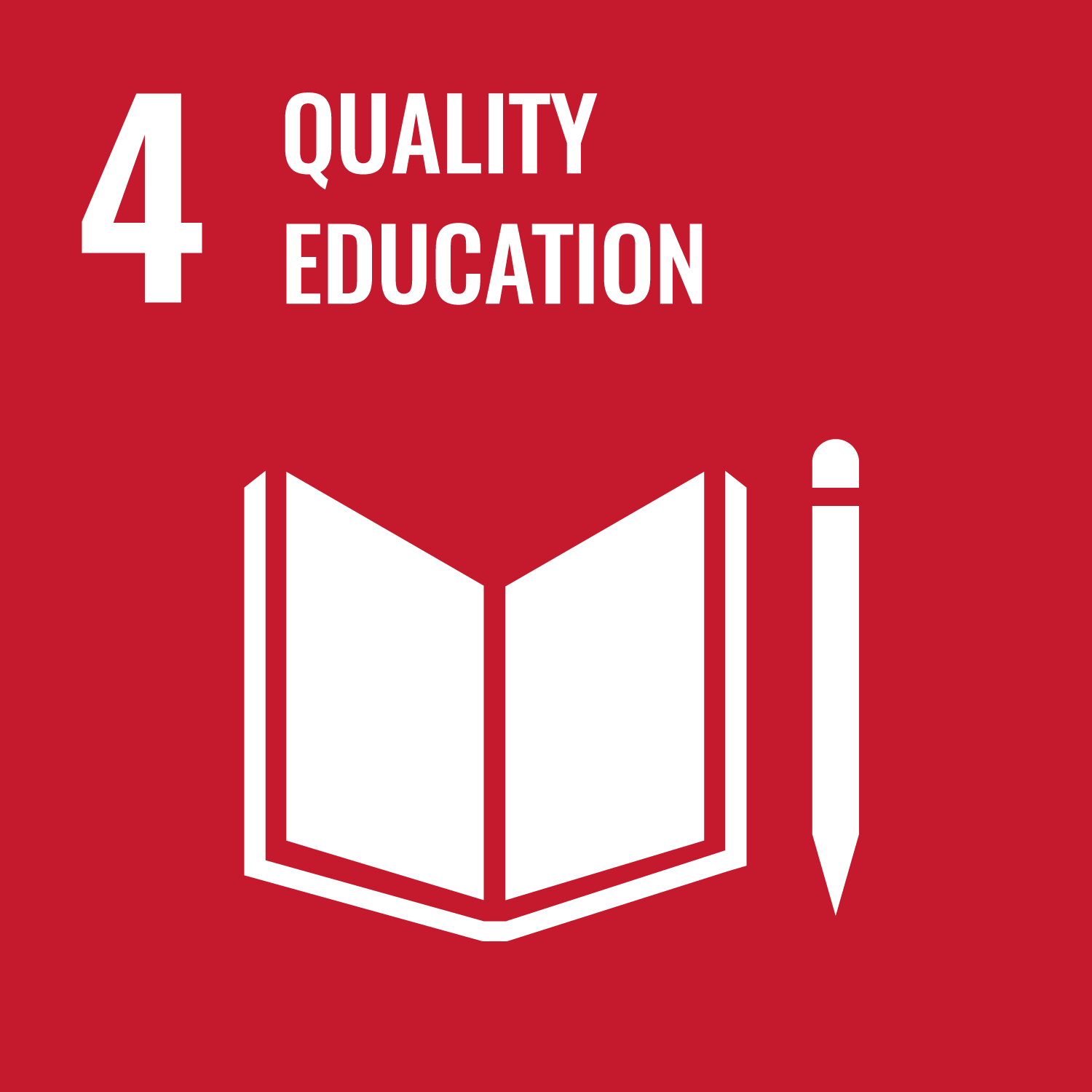 Ensure inclusive and equitable quality education and promote lifelong learning opportunities for all
Supporting accessible high-quality education for our community is our top priority. Throughout the organization of AD/PD™ 2024, we strive to constantly improve the scientific program, introduce more accessible Conference alternatives and support onsite attendance, eliminate gender disparities in education, and ensure long-term education for our attendees.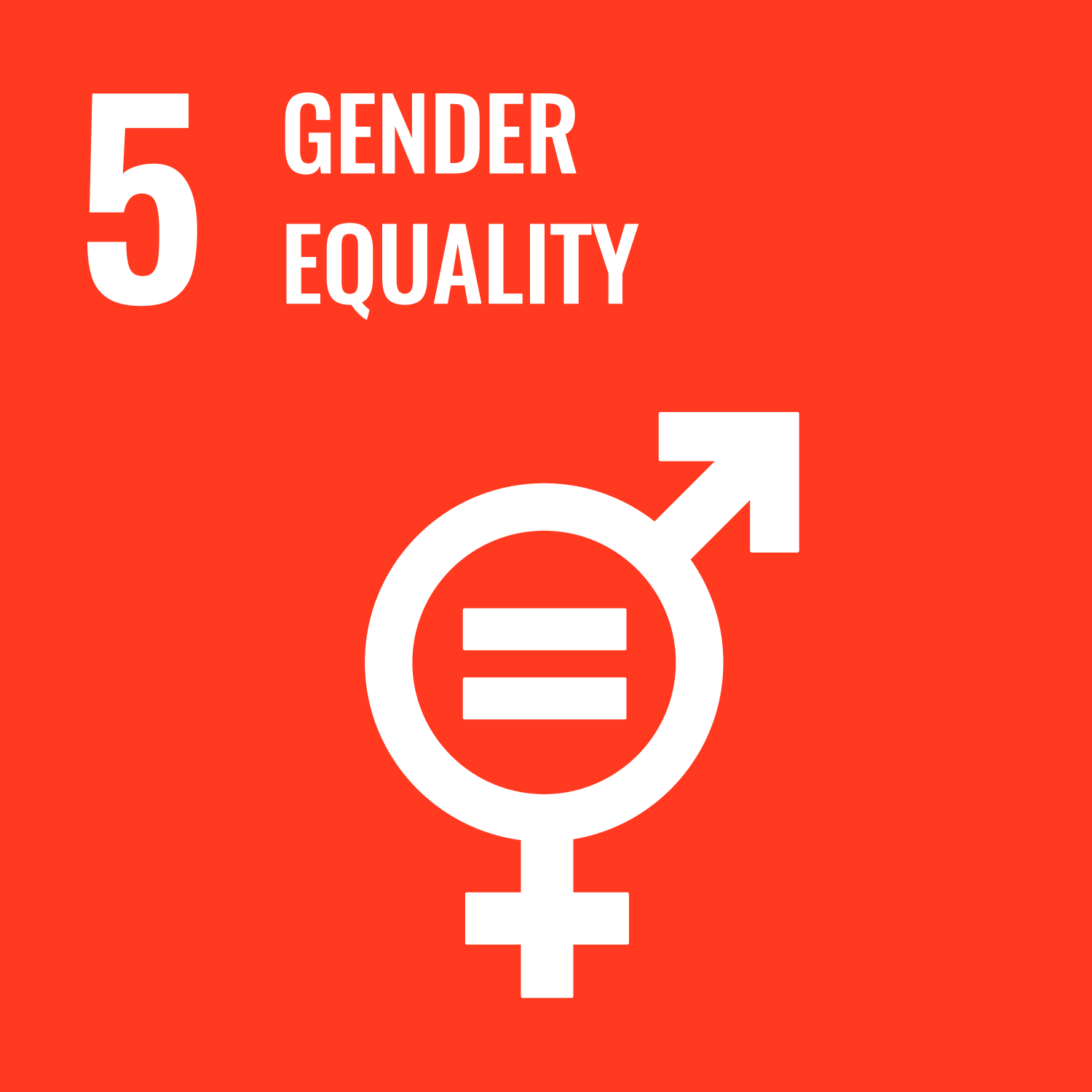 Achieve gender equality and empower all women and girls
AD/PD™ is an inclusive space for people of all ages, genders, and abilities. We aim for and monitor gender equality and nondiscrimination among our delegates, presenters, and committee members.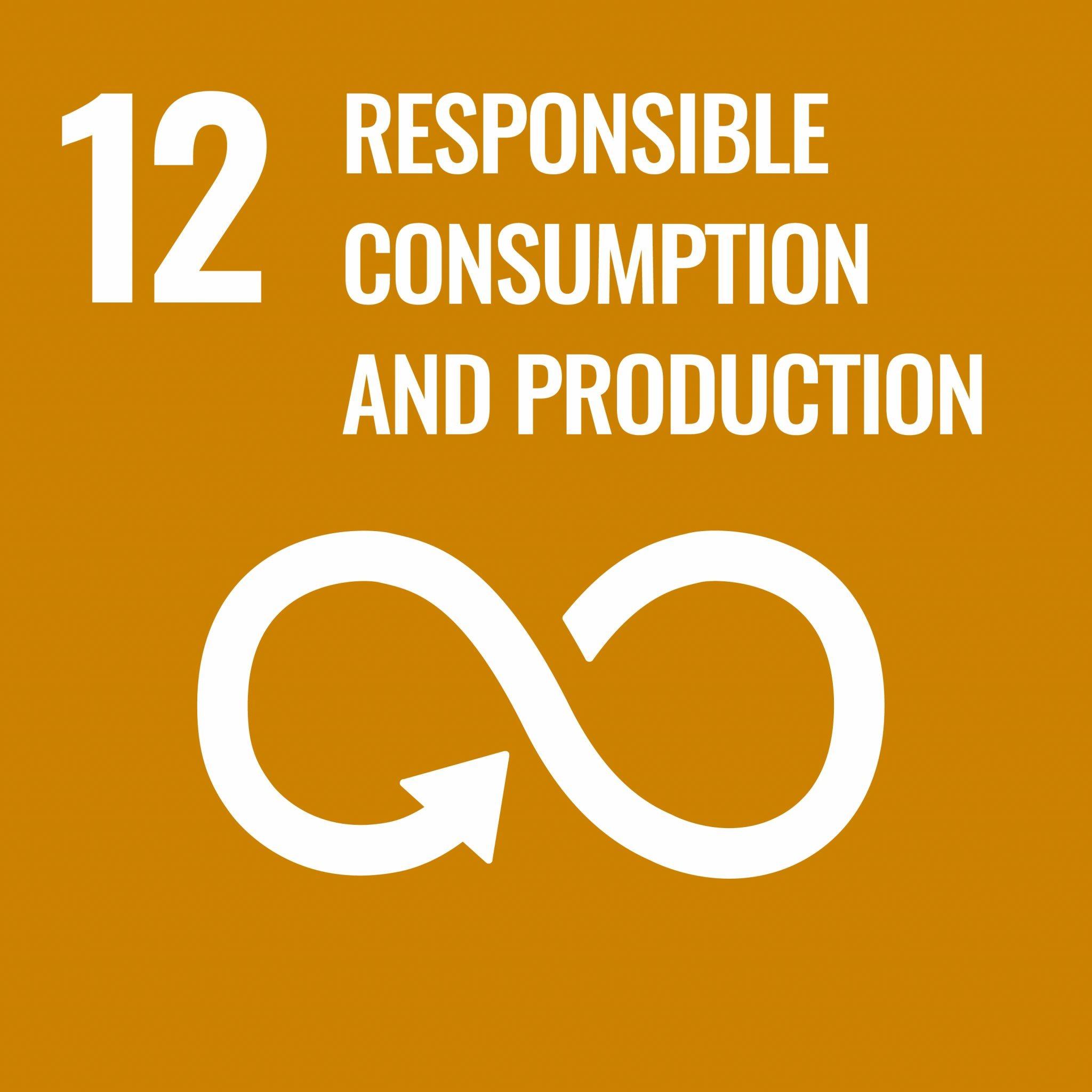 Ensure sustainable consumption and production patterns
We realize the impact large-scale events like AD/PD™ 2024 could have on the environment, therefore sustainable production and consumption is one of our main priorities in the organization of the 2024 Conference. We have been working with our suppliers and the venue to ensure maximum positive change.