AD/PD™ 2024: Striving for a better future for all those affected by neurodegenerative diseases
AD/PD™ focuses on basic science and translational and clinical research to bring you:
New insights on disease mechanisms and etiologies.

The latest findings from clinical trials.

Innovative outlooks on therapy and prevention.

Advances in diagnostic markers.

Successful strategies to enhance collaboration between academia and industry.

A great opportunity to interact with peers and experts in neurodegenerative diseases.
The ground breaking series of
Alzheimer's and Parkinson's Diseases Conferences
AD/PD™ works towards advancing innovative strategies in therapy, prevention, clinical trials and diagnostic markers, in order to focus on driving successful collaborations among academia and industry, leading to the development of innovative therapies and ultimately providing a better future for patients and families affected by neurodegenerative diseases.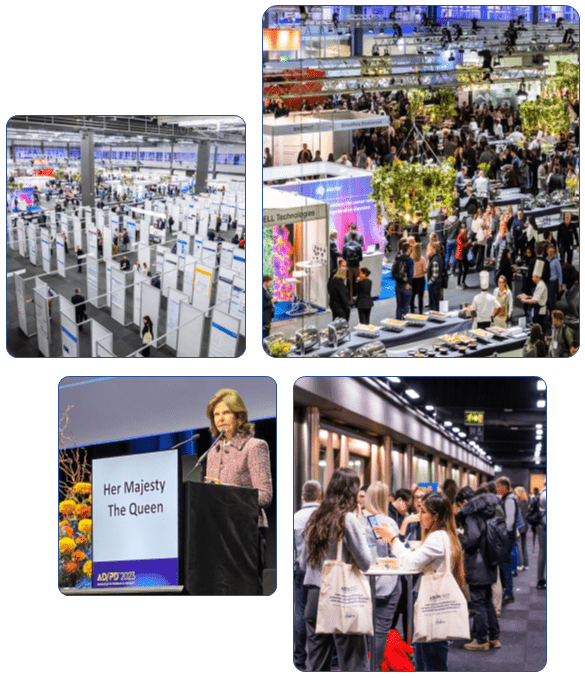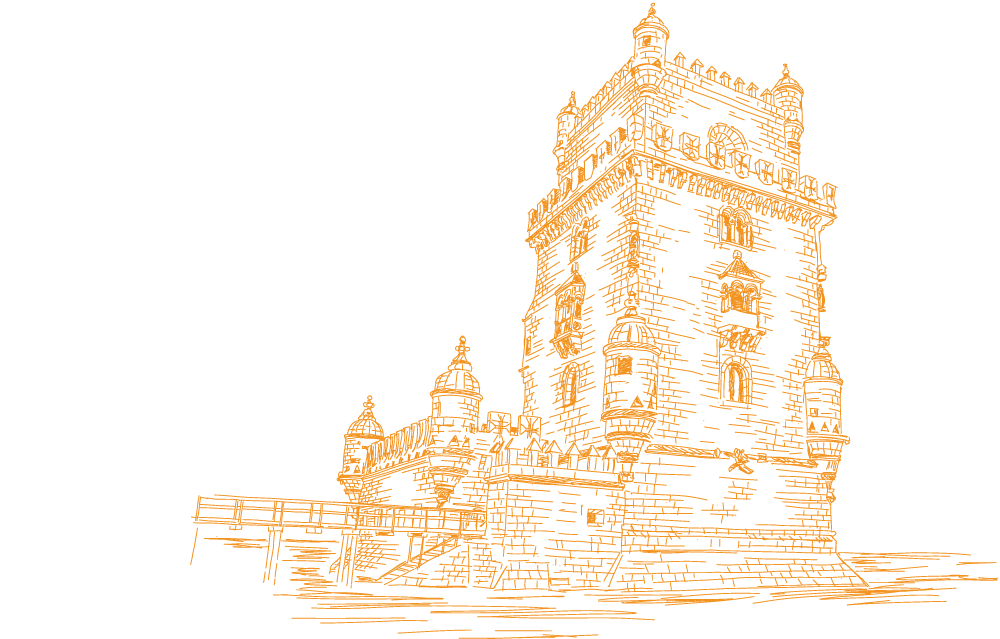 Discover Lisbon
The vibrant capital city of Portugal, known for its colorful streets, delicious cuisine, and rich cultural heritage. Explore its historic landmarks, such as the Tower of Belém and the Jerónimos Monastery, or wander through the charming neighborhoods of Alfama and Bairro Alto. Indulge in traditional Portuguese dishes like grilled sardines and pastel de nata, and enjoy the lively nightlife scene. With its mild climate and stunning views of the Tagus River, Lisbon is a must-visit destination for any traveler seeking a mix of history, culture, and fun.
Read More
AD/PD™ Education on UNLOK
The Online Community for all Neurodegenerative Disease Professionals
Learn More
Subscribe to our newsletter
Subscribe to our newsletter to make sure you never miss a deadline and
have direct access to all up-to-date materials.